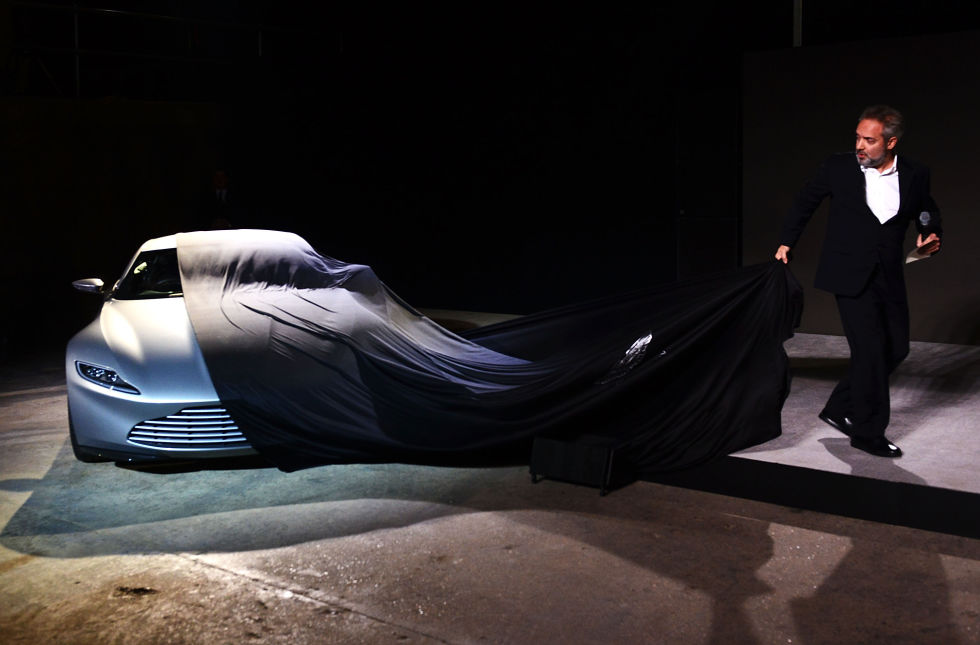 After driving a DBS in "Casino Royale" and a classic DB5 in Skyfall, Mr 007 is going to drive the new Aston Martin DB10 in the next episode of James Bond film – "Spectre".
The new car looks a little weird but Aston's designers managed to keep the beautiful lines from the previous persion as One-77 or DBS just to name a few.
You'll get to see the car in all its silver screen glory when the film comes out on 6 November 2015.