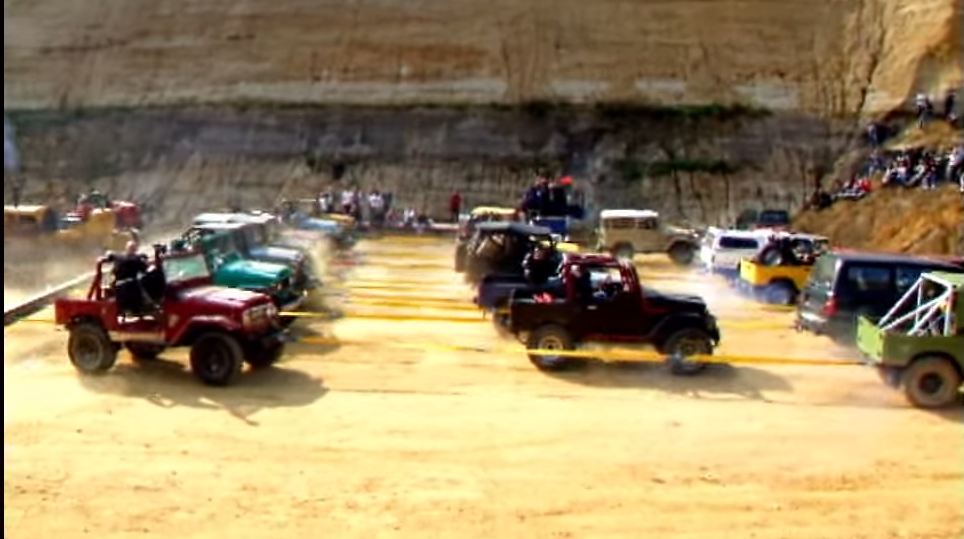 This tug-of-war is way different from what you've seen! This massive piece of machinery that we know as Caterpillar D8 is going head to head with twenty Toyota's in a brutal fight. Which one is going to pull harder?
ALSO DON'T MISS: THE MEGA TUG OF WAR
Furthermore we suggest to watch the video, also feel free to share with us your opinion.