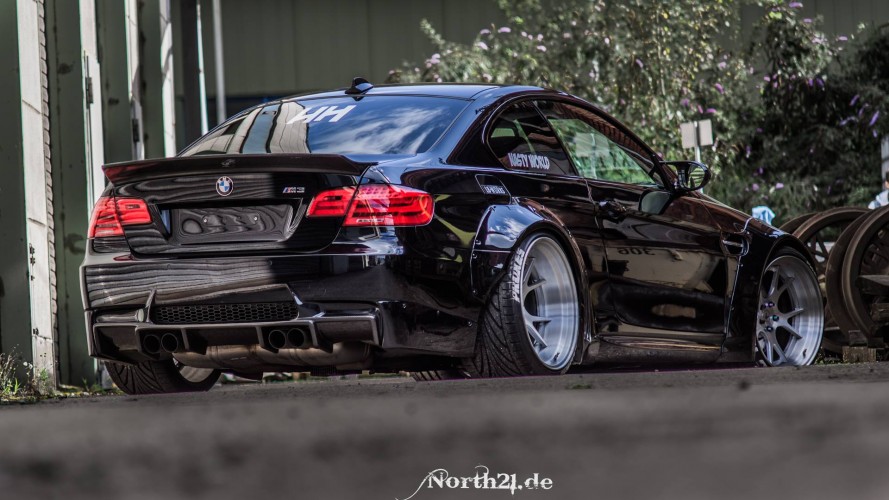 Liberty Walk never disappointing! Every single product is made with a lot of love and a lot of taste to make it one of the best tuning firms in the world.
Check out the video below to enjoy this piece of art:
Nasty World Liberty walk BMW e92 m3 from North21.de on Vimeo.