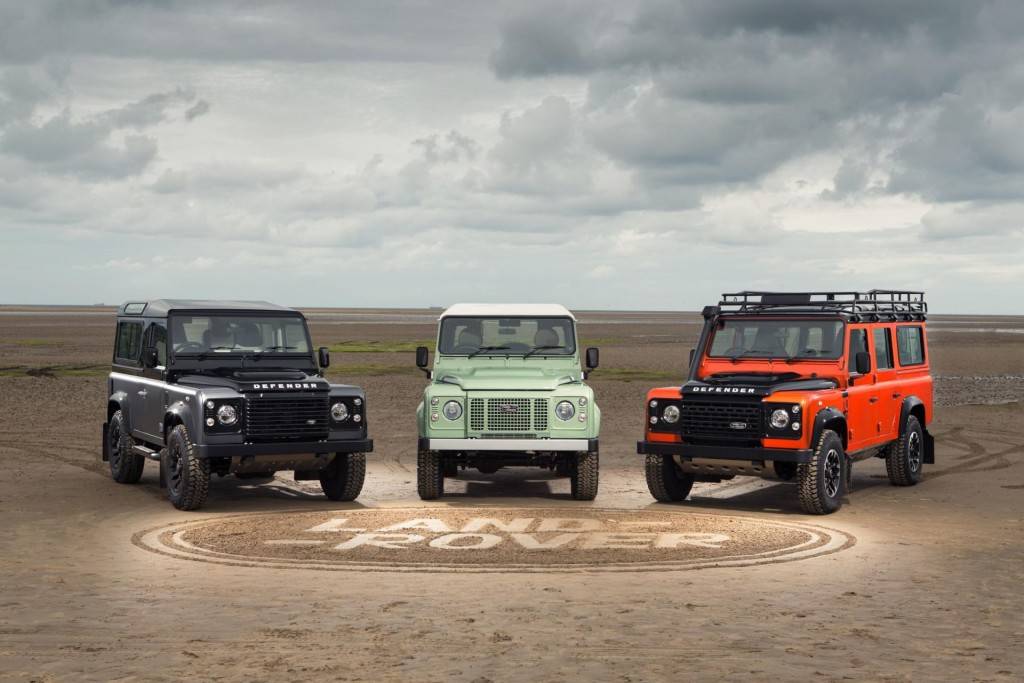 It was a long journey since the first Land Rover Series 1 in 1948 to this year's Special Edition Defender! 67 years of crossing the World's worst terrains. From sand to snow to mud and water.
But, everybody knows, every new beginning is a new ending, and every new ending is a new beginning.
It's shape is so notable so everybody knows it, and for a few of them, this must a be a bit tragic. I'm talking about british people, a few of them born and grew up with these vehicles. However, Land Rover managed not to dissapoint anybody, so here they present the 3 final Special Editions, the Autobiography, Adventure, and Heritage. Let's take a closer look
The Autobiography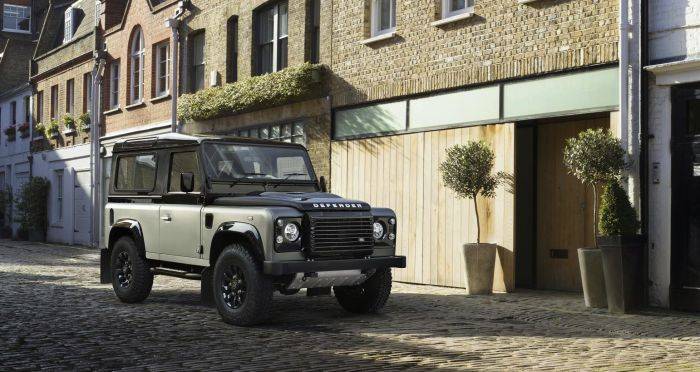 The Autobiography is the most luxurious of the trio. It have a price tag of £61,845, a two-tone finish and tons of standard equipment and the interior is finished on a fancy 'Windsor' leather.
This is the most exclusice of these three and it will be available 90 (2 door) body style.
The Adventure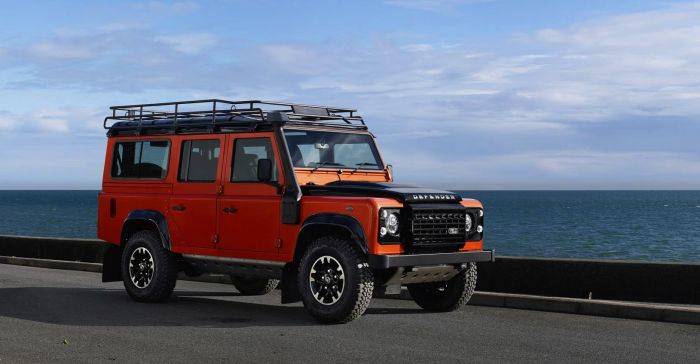 The Adventure is closer to the road. I mean, no Defender is made to be driven in the road, but this version is a more practical version, e merge between the Autobiography and the Heritage, a bit Discovery-inspired.
Only 600 will be available at a price of £43,495, on 90 or 110 Station Wagon (4 door) body style. It's equiped with a snorkel and underbody protection to make it more reliable while off-roading.
The Heritage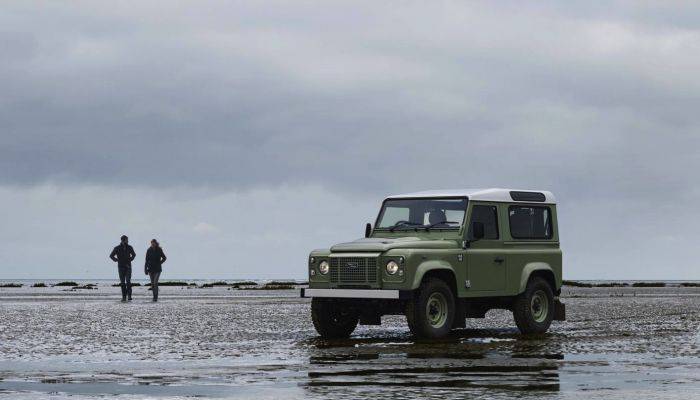 The Heritage is the best of the three for those who feel a bit more nostalgic then the others and want something more retro, more classic, something inspired from the original Series 1 Defender. It's finished in 'Grasmere Green' with an Alaska White roof and a lot of "vintage" spirit inside.
It will be available on 90 Hard Top, 90 or 110 Station Wagon body style.
If you want to own something so vintage produced in 2015, you have to pay £27,800.
So we know that you think we forget to mention something about the engines of the trio. Well, the engine, not the engines, because both of them share the same 2.2-litre diesel engine with 148bhp.
To make it a bit more emotional, the JLR Company made this amazing video showing Defenders from all the ages and a sand artist to use them for something so special. Guess for what? Check out the video: