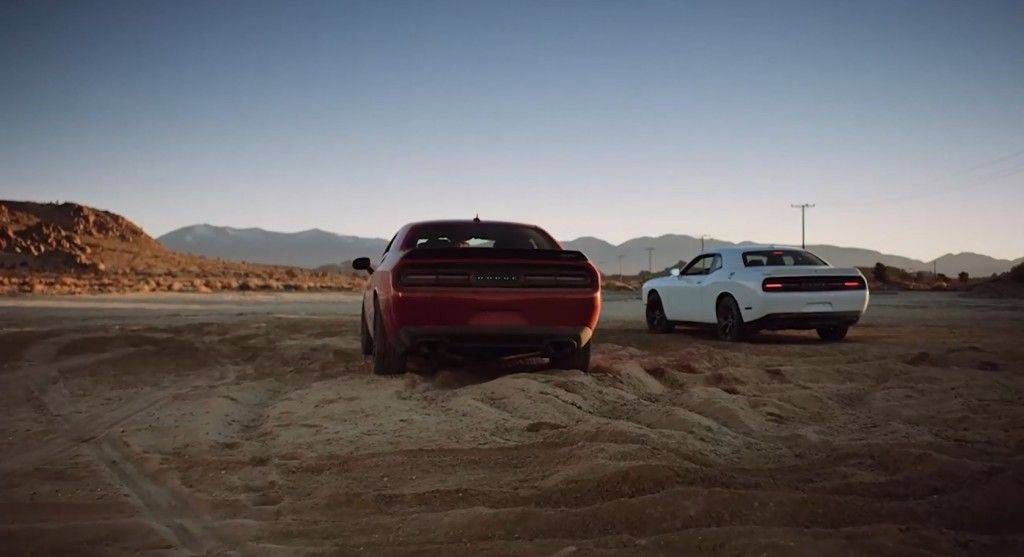 One of the best things we find on movies, except the movie itself, are the soundtracks! F&F surely makes no exception! Everytime we hear them they remind us of the movie…so that's the strategy behind these soundtracks. Ludacris – Act a fool or Taryaki Boyz – Tokyo drift, just to name a few! Or tracks like Don Omar's Taboo broke the movie bariers and became wordwide hits!
So a few weeks after the Furious 7 trailers have taken over the internet, Atlantic Records realases the first the first soundtrack of the new movie that made us to countdown until 3rd of April!
We absolutely love it!…..two lovely Dodgeds like the amazing all new Challenger SRT Hellcat and the Challenger R/T are seen on the new music video!
Check it out!