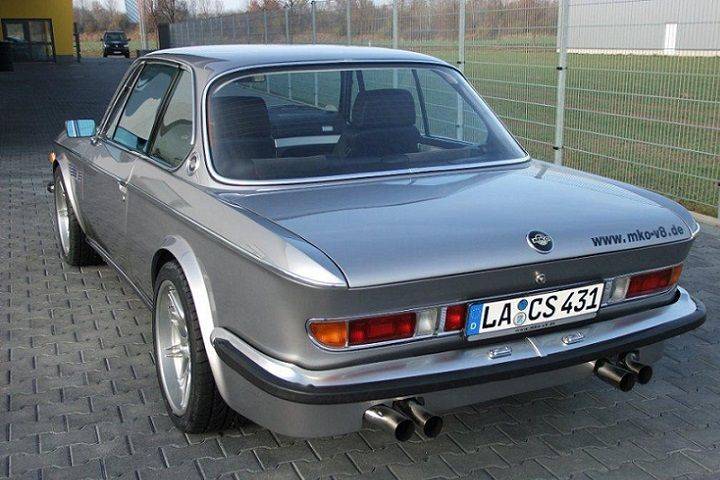 This BMW comming from the 70s in my opinion is one of the most beautiful cars ever! After that, this particular one, is one of the most beautiful cars I'v ever seen! It is perfectly restored and looks like it is produced in 2015.
Because deeply it is produced nowadays.
For those of you that aren't familiar with resto-mods, these are classic cars that have been changed dramatically to bring the classic nature firmly into the present. That means that the engine, drivetrain, suspension, and brakes are all from new cars.
The builders of this car actually took on quite a challenge. They didn't want a conventional resto-mod, but rather, one that stayed true to the BMW DNA. To achieve that goal, they chopped up a perfectly good E39 M5 and slot it directly under the E9's chassis and shell. And the end result is nothing short of magnificent.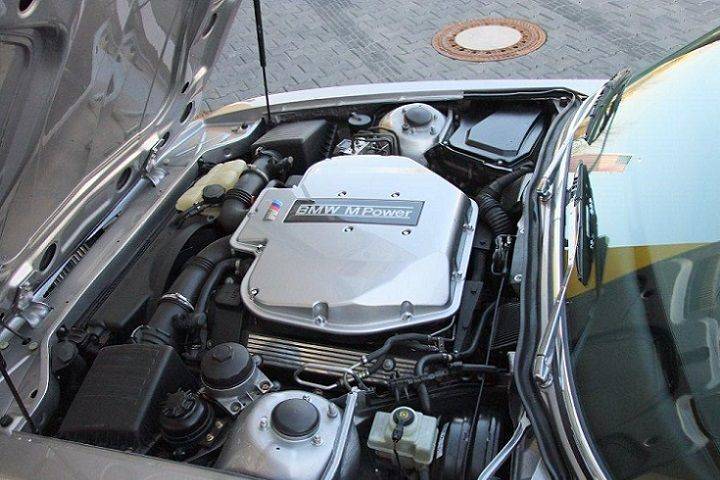 The way the two strands of DNA work in this car is epic. You've got the classic lines of the E9, and all that grunt and modernity of the E39 M5 to help make this car (somewhat) livable. At the end of the day you have an amazing looking car, but with all the creature comforts and reliability that come with modern automobiles.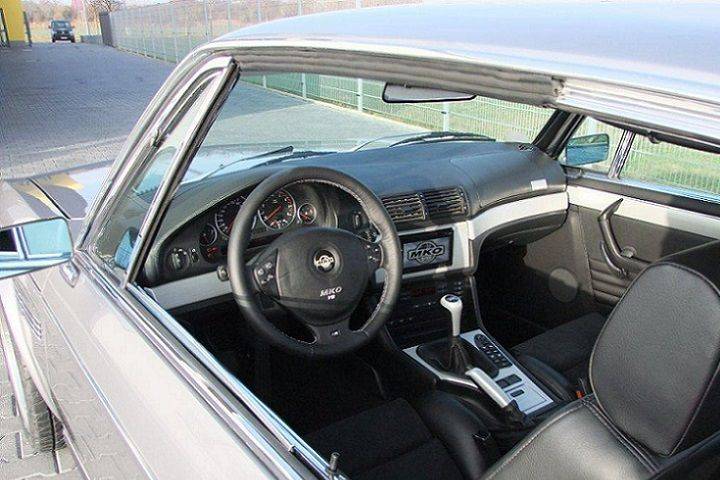 via BoldRide