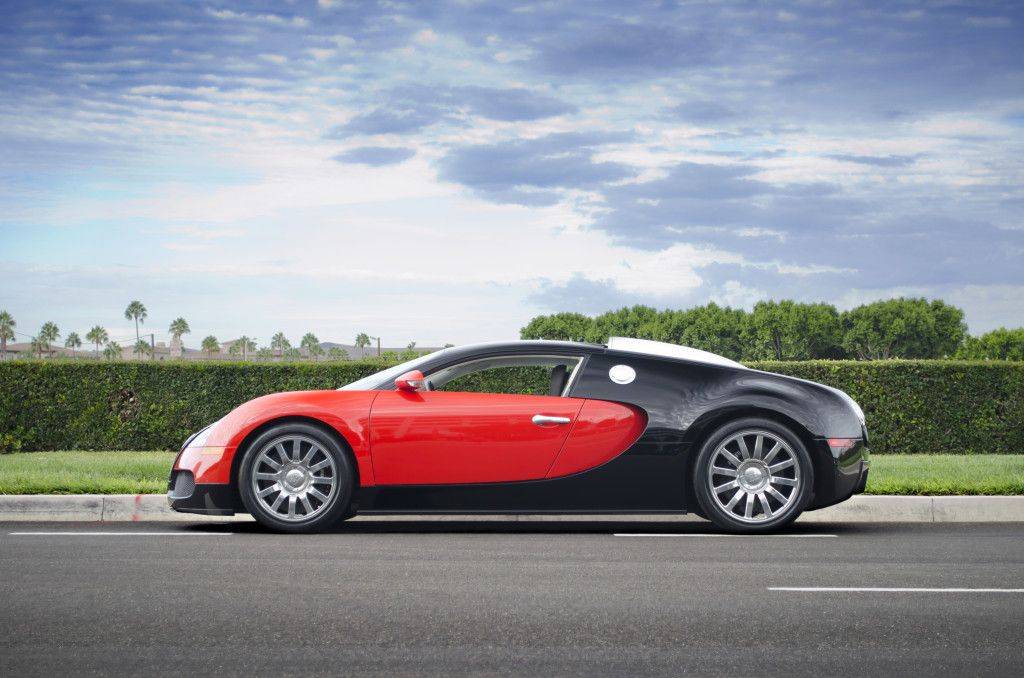 Volkswagen AG sold the 450th and final Bugatti Veyron, marking the end of one of the most exclusive supercars ever built.
The last Veyron is called La Finale and is a version of the supercharged, open-top Grand Sport Vitesse variant, which boasts 1,200 horsepower. The car will be on display next week at the Geneva Motor Show. The 450 Veyrons were sold for an average price of about 2.3 million euros ($2.6 million) each, Molsheim, France-based Bugatti said Monday in a statement.
After buying the Bugatti brand in 1998, Volkswagen revived the carmaker, which was originally founded by designer Ettore Bugatti. The goal was to develop a vehicle powerful enough to drive faster than 400 kilometers (249 miles) per hour as well as stylish and comfortable enough for a trip to the opera. The Veyron was first presented in 2005.
"An unprecedented chapter in automotive history has reached its climax," Bugatti President Wolfgang Duerheimer said in a statement. "Even 10 years after its market launch, the Veyron remains unique in many respects."
The final Veyron was purchased by an unidentified customer from the Middle East. Over the production run, about half the cars were sold in Europe, with about a quarter being delivered in the U.S., according to Bugatti.
VW is working on a new Bugatti supercar and is testing at least three different concepts for a successor to the Veyron, people familiar with the plans said in October. VW design chief Walter de Silva has said the new Bugatti will be "art."
via Bloomberg