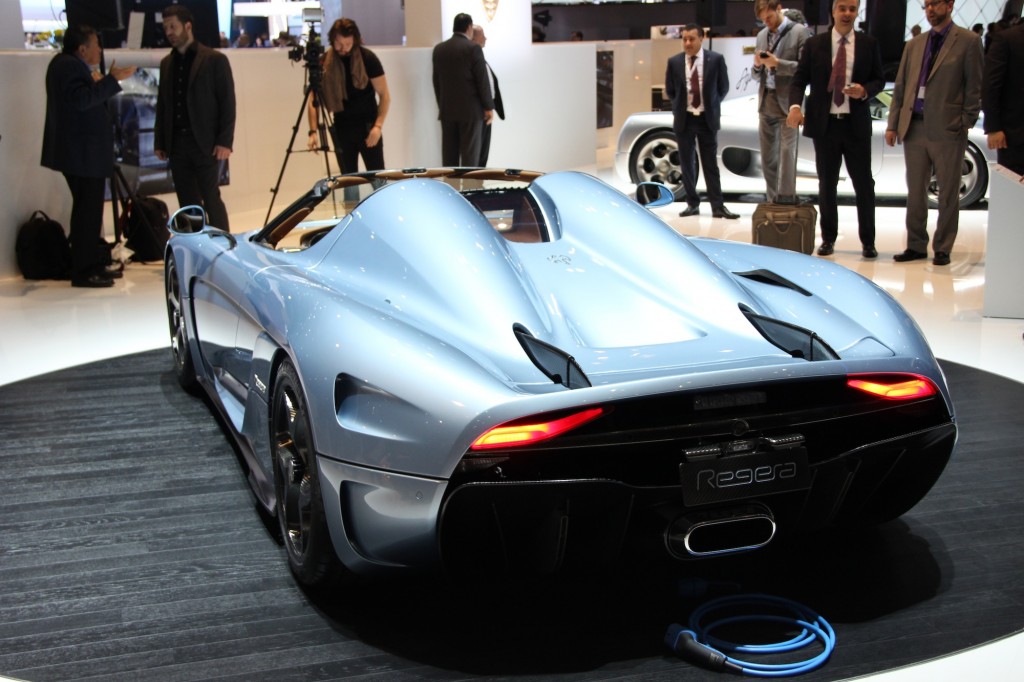 First unveiled at the 2015 Geneva Motor Show, the Regera is one of the hottest hypercars of the moment!
But a plug-in hybrid with 1500HP will cost a lot! €2,100.000 or $2.370.000 million is the price tag seen at the SuperVettura Sunningdale in , a Koenigsegg authorized dealership located near London, UK.
So will you see the Regera in the same way now?