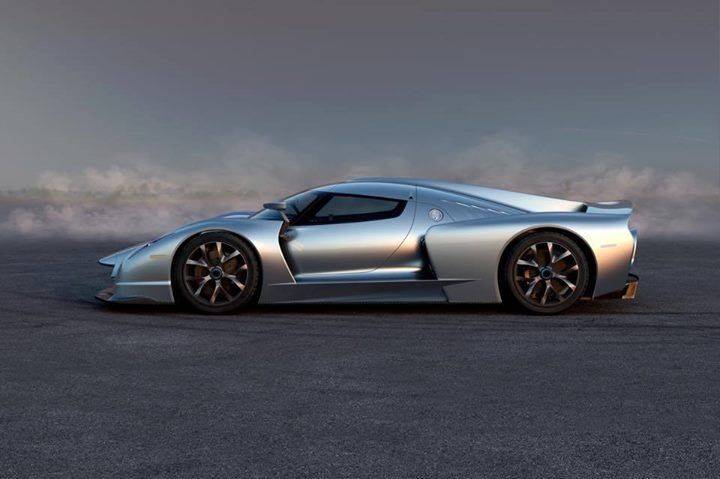 The James Glickenhaus empire of custom-bodied Ferraris for the street and track has grown, now, to include a car that won't just be for his personal collection or race team: the SCG003S, a road car that will be offered to a handful of lucky, well-heeled customers.
The S in the name means Stradale, meaning this is the road-going version of the SCG003. The track-based SCG003C (for Competizione) will be unveiled next week at the 2015 Geneva Motor Show.
Thus far, we don't have any details or other information on the SCG003S, but according to Road & Track, that delicious paint job is (quite appropriately) called Liquid Metal Silver.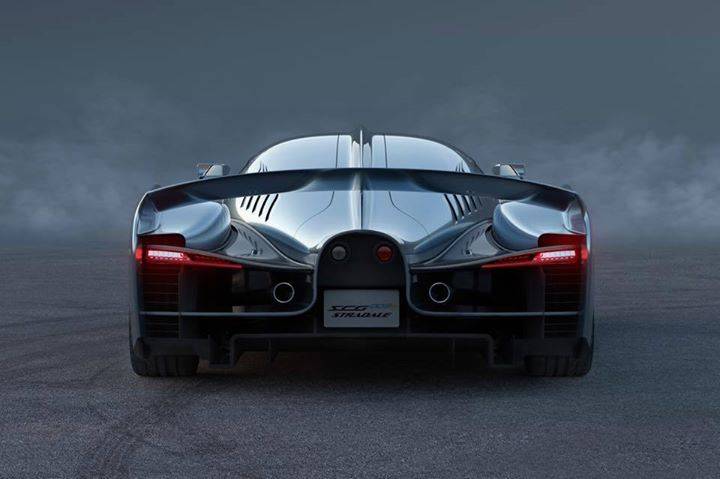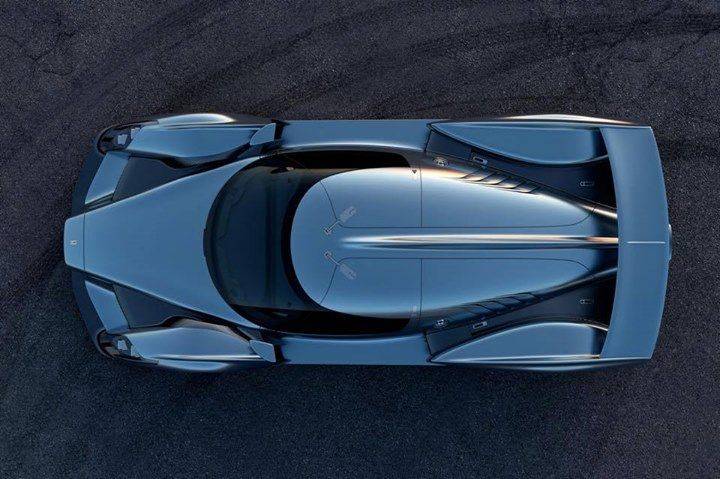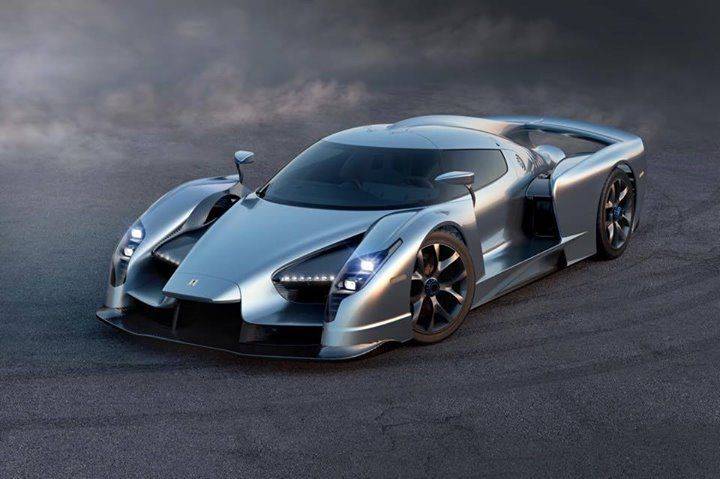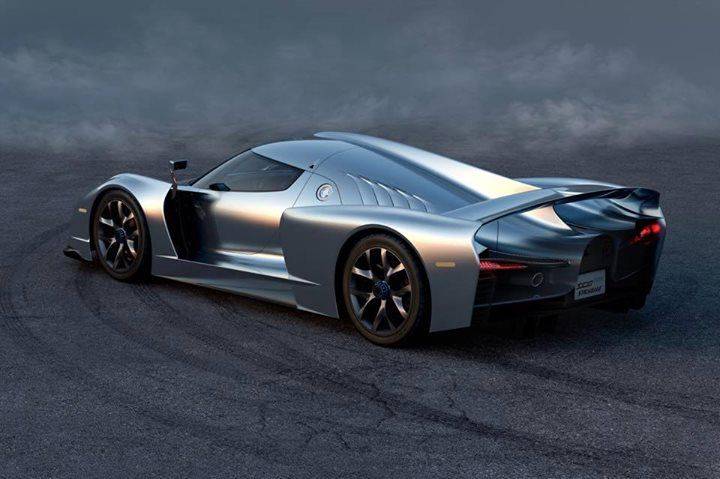 via MotorAuthority