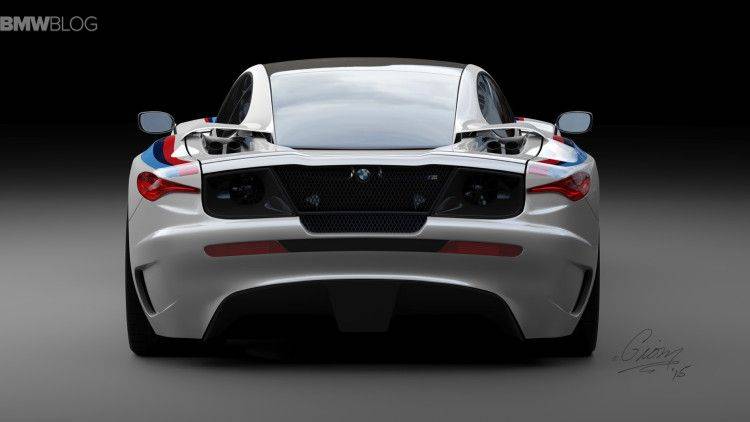 When it comes to BMW, every Bimmer can't wait for a new BMW M1. So, designers have been making renders of the M1 for a long time and here it is a new one.
Long-time reader and rendering artist Giom Mouton has decided to come out of retirement and give us a 3D look at a BMW sports car. Dubbed BMW M1 Design Concept, the computer generated images highlight a supercar with classic lines and a bit of the modern day hypercar look.
The thinking behind the M1 Design Concept is a hybrid vehicle with a V10 naturally-aspirated engine paired with one or two electric motors that could drive the front and rear wheels. A KERS-setup much like the LaFerrari comes to mind immediately. Mouton says that in his mind this would be BMW's only naturally-aspirated engine as it suits this type of car perfectly.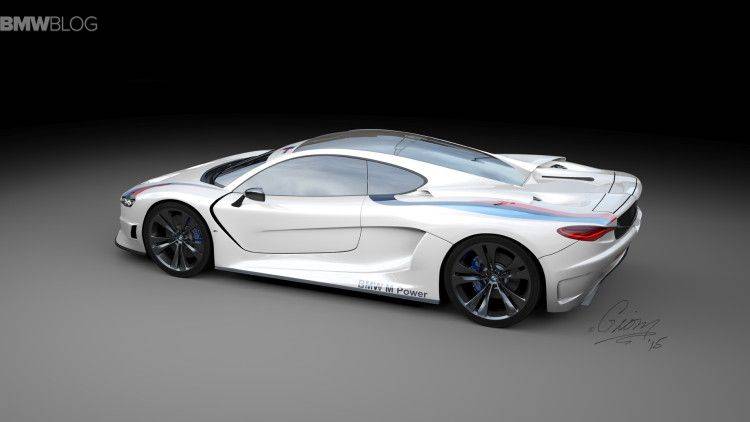 The design focuses on driver involvement and dynamics, and less on comfort.
Mouton keeps intact the iconic BMW design cues, starting with the kidney grille (inspired by the BMW i8) and double-round headlamps, long-bonnet and short overhangs, while in the back, newly L-shaped taillights are present as well. The front fascia also takes cues from the new BMW design language by featuring large air intakes. The two-seater M1 Design Concept highlights a strong shoulder line, emphasized by air vents on the rear fenders. As a typical supercar, the roofline is quite low and the Hofmeister Kink takes a slightly different interpretation.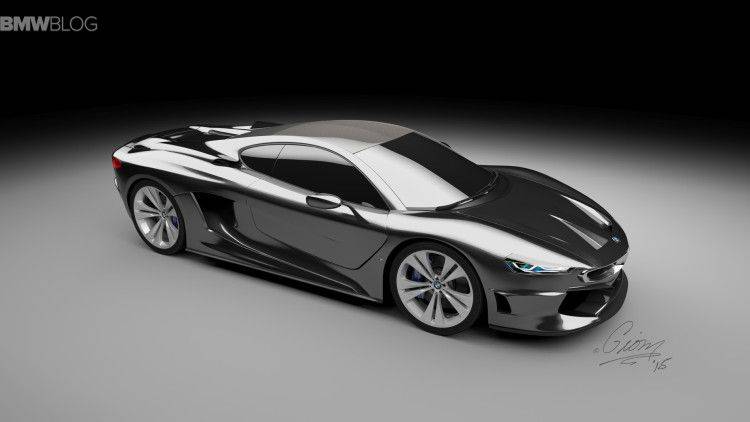 At a first glance, the car would fit in a class with the Ferrari 458 Italia and the new Ford GT, all these cars sporting similar design cues.
via BMWBlog