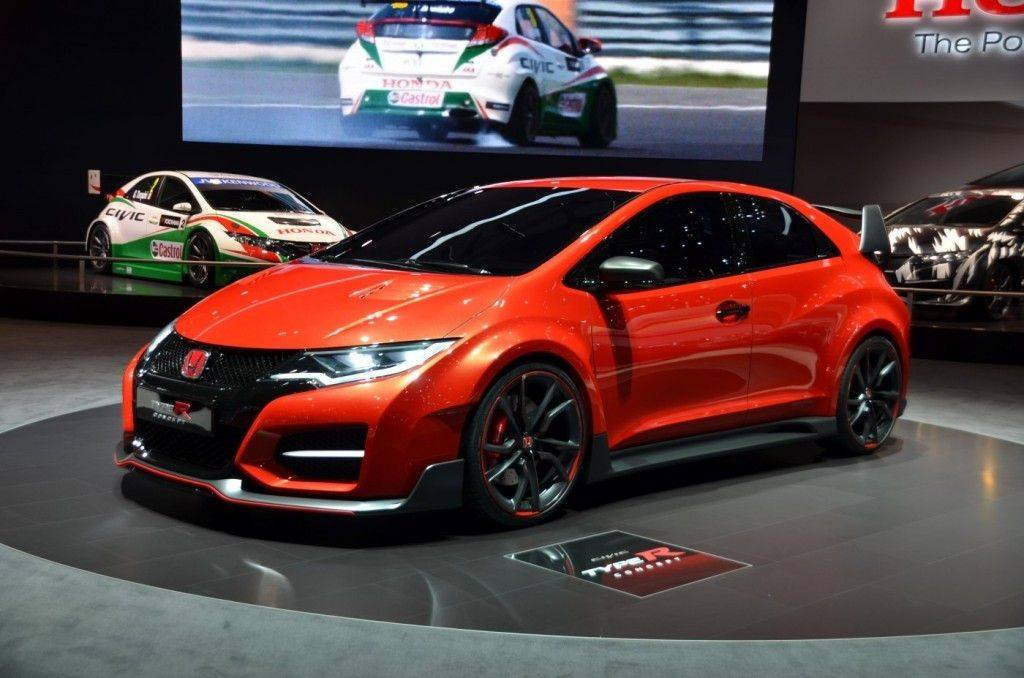 It's been a long time coming, but finally Honda have dropped us a full onboard lap in the new, turbocharged, Civic Type-R. But it's not all that straight-forward.
"" Full Honda Press Release at the bottom, they will be bringing us the full production car this summer to set an official record!
As ever, in the murky land of Nürburgring lap records, I feel that I must spell some things out to the general none-nürburgring-nerds.
So here goes:
-There is no governing body for 'ring records
-Therefore there are no standards either.
-BTG maintains a page of 'production car nurburgring lap records' here, and our criteria are that the car must be production spec. On standard tyres and pads, or with OE fit equipment or packages.
-The hundreds of Google-bait laptime pages tend to mix different track lengths, but BTG recognises the ipool/sport-auto lap (missing just a chunk of the T13 straight) as the de rigeur Nürburgring lap.
And now I have a few points to make about this video in particular:
-Honda happily call the car 'pre-production'. But this is clearly not that close to production-spec, as it was shot in summer last year and has a full rollcage. -It's possible that the cage has been isolated from the chassis with bushes to negate rigidity benefits (Jaguar does this), but it's by no means certain.
-The power could be anything from 200hp to 400hp and we'd never know.
-It's definitely not Tarquini driving, as we kicked his ass pretty good in VLN, and at this point in 2014 he wasn't up to speed yet. This driver must remain anonymous… (BTG CHALLENGE: Who can identify this VLN regular? Clue: MRC painted helmet, in yellow and blue)
-There's a curious cut in the video, right at the end (7m58s). Probably inoccuous, and probably because some other secret car was in shot. But it's still 'odd'.
So, here it is the full video!