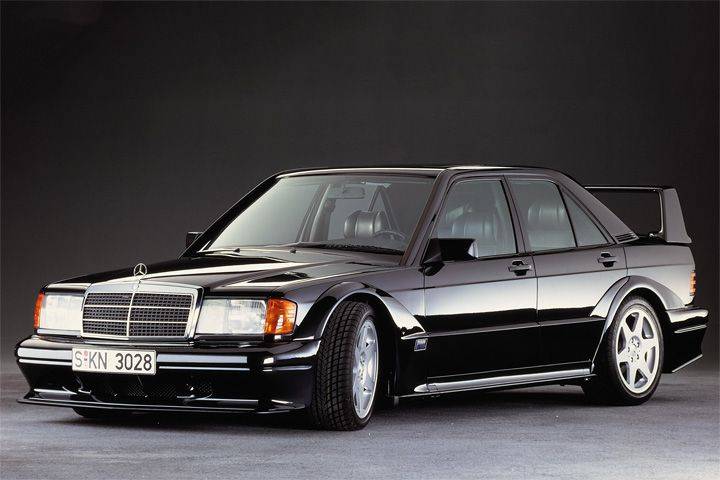 Between cars like the stunning '60s 300 SL Roadster and most recently the 500 horsepower AMG GT, Mercedes-Benz has paved its lineage with eye-catching, high-performance autos. But amongst the pedigreed group, one very special car looms large in enthusiast's minds.
It's the 1990 Mercedes-Benz 190e 2.5-16 Evolution II. Long name, unforgettable looks. It made its grand reveal 25 years ago at the Geneva International Motor Show, and despite its two decades plus in age, it still looks like an absolute monster.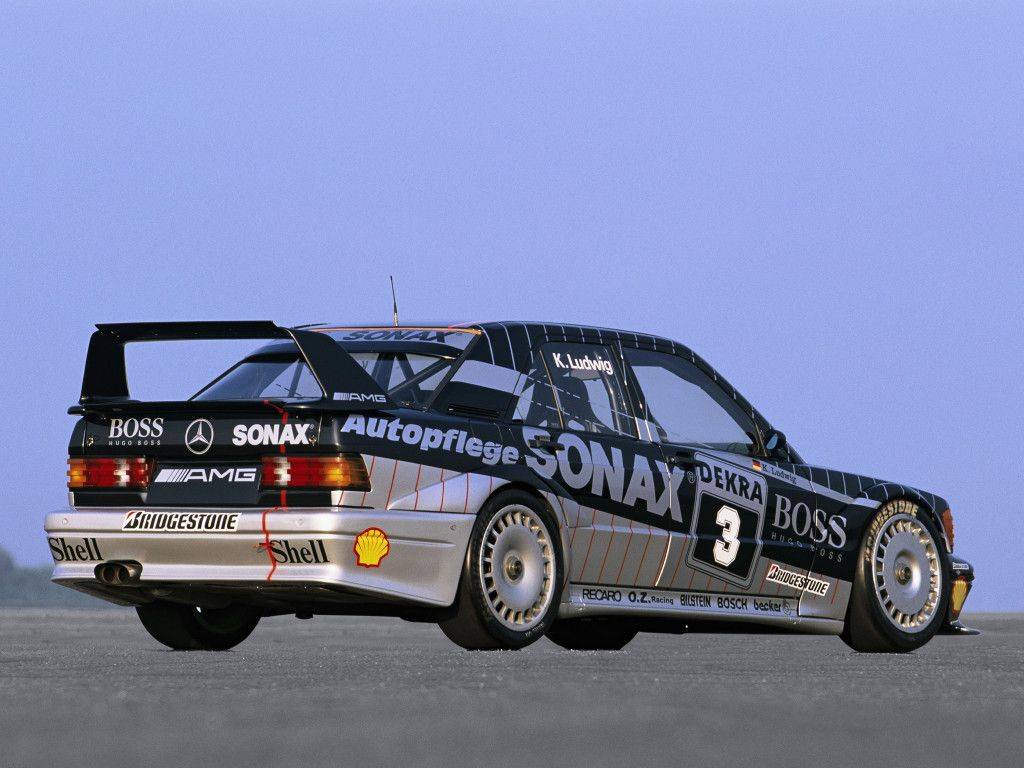 The 190e gained its pedigree as a German touring car racer, squaring off against bitter rival BMW and its M3 sports coupe. It's a rather subjective comparison of "who's best", both were stars on-track and off, but to Mercedes fans it's an easy pick. The Evo II road car adopted the 2.5-liter four-cylinder of its forefather – the 1989 190e 2.5-16 Evolution – now generating 235 horsepower (40hp more) and netting a zero to 60 mph sprint in 7.1 seconds.
While 1989′s Evolution was a looker, the Evo II simply blew it out of the water. Mercedes equipped the car with larger 17-inch wheels, aggressive wheel arch flaring, and one of the most iconic wings to ever grace the rear quarter of a car. Bigger is better.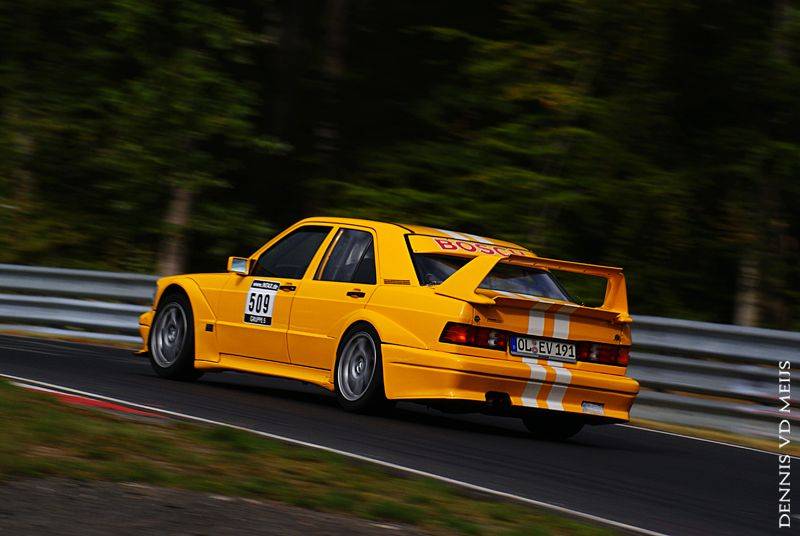 Mercedes manufactured 502 Evo II models, in compliance with FIA Group A homologation, and like the Model T, it was available in every color of the rainbow… as long as it was black. The price for such a stunning and nutty car? One could be had with air conditioning for just shy of $80,000 in 1990.
Mercedes never officially offered the Evolution II for sale in the US, but a few examples have crossed the Atlantic over the last 25 years. It has the distinction of being one of a select group of cars approved by the US government under the 'Show and Display' importation clause, but given its 25 years of age, those US import restrictions should conceivably be much more lax.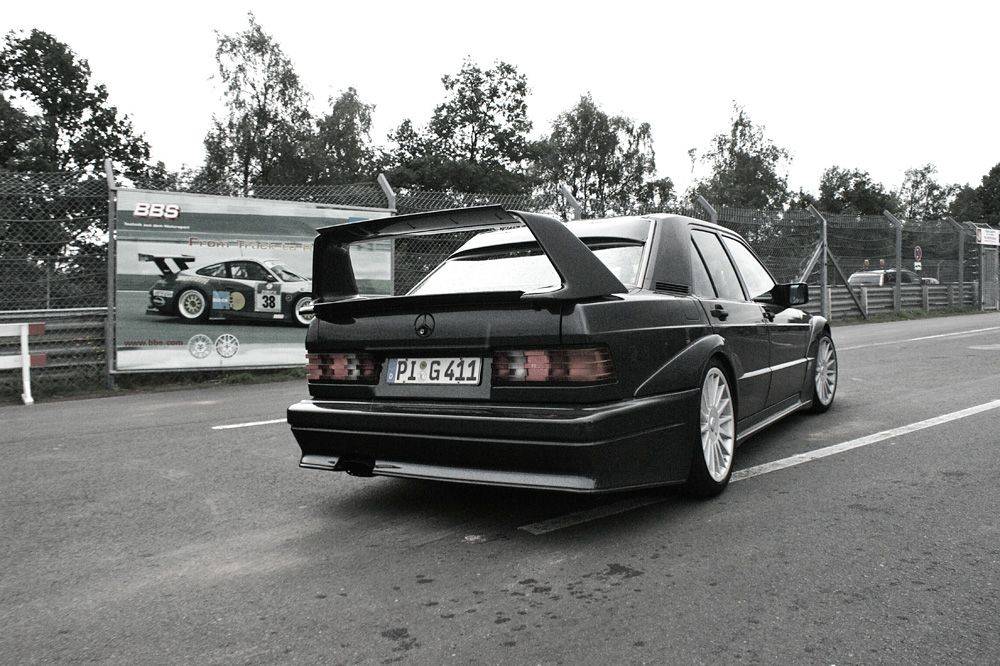 via Bold Ride