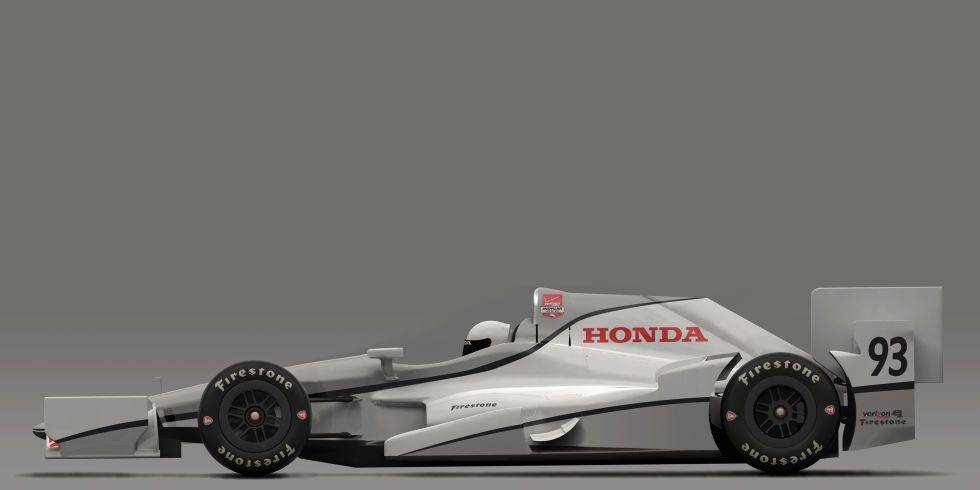 You'll quickly run out of fingers trying to count all of the wing elements on the front of Honda's road course/short oval ("RC/SO") aero kit, and if it bears a likeness to the front wing packages found on recent Formula 1 cars, there's a reason. Along with Honda Performance Development's designers and engineers, former F1 chassis designer/entrant Nick Wirth and his UK-based Wirth Research penned the majority of the bodywork.
For those who've grown bored with spec cars, HPD VP Steve Eriksen believes aero kits can serve as a gateway to bring some inventiveness back to this once-pioneering form of American motor racing.
"We've had a car that is essentially the same since 2012—all cars the same across the whole grid," he said. "Now you're going to have the visual differences across the cars. I think it will be engaging for the fans, particularly the folks that are really interested in the details. My sense is that it is really about getting back to the roots of IndyCar, where you have development going on as opposed to being spec."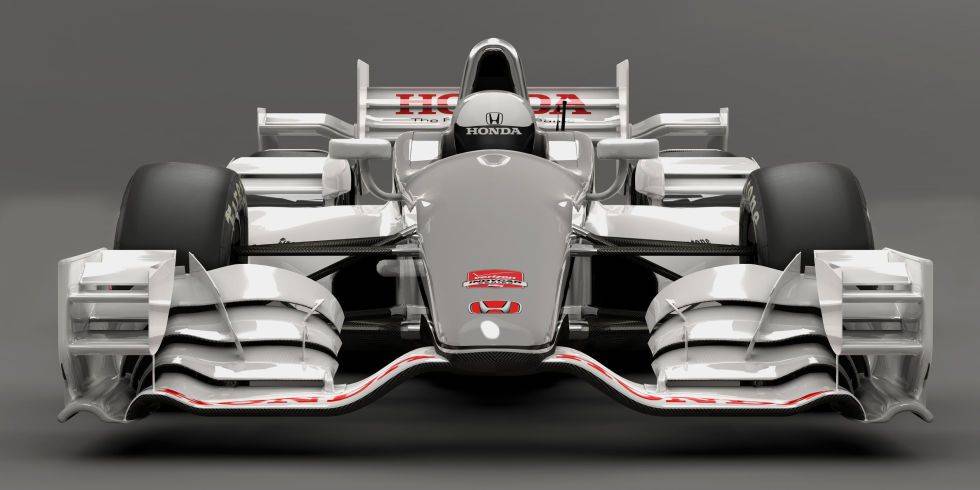 The cost of a complete aero kit, which includes all of the bodywork and wings for both the RC/SO package and the drastically different Speedway kit for the Indy 500, Pocono, and Fontana, can be had for the price of a new Corvette Z06.
"The cost to a team for the initial kits is $75,000 for the aero kit," Eriksen added.
More than 100 pieces comprise Honda's aero kit, and with teams permitted to add and subtract the various bolt-on winglets and other aerodynamic pieces as desired, a driver could practice, qualify, and race with three different configurations. Teammates could try different aero options in the same session, and across the field of 24 Indy cars, keeping track of which components are on or off a car at any given time would require CSI: Indianapolis to conduct a season-long investigation.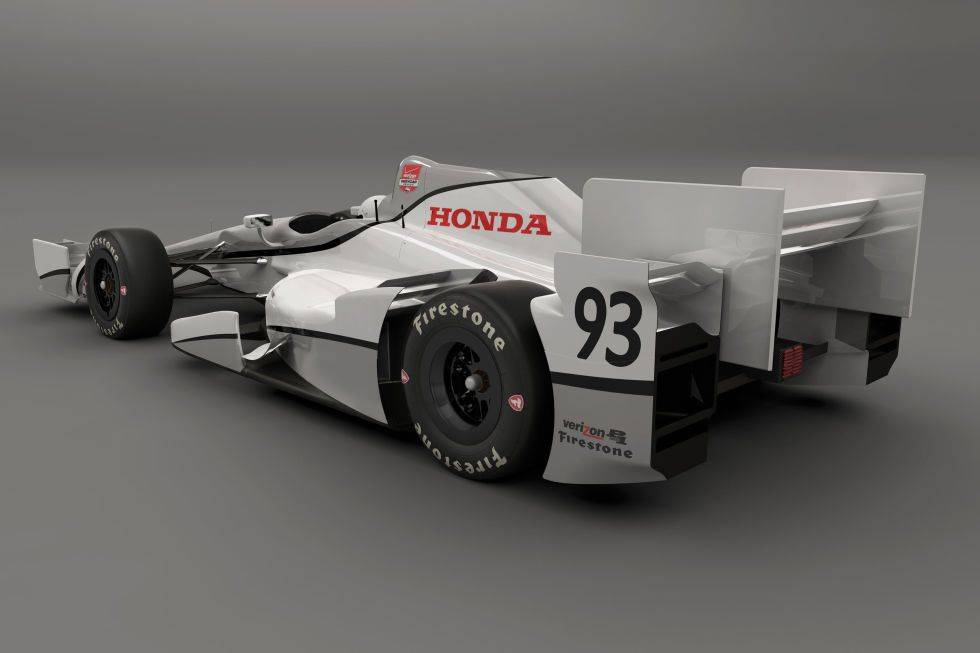 Not only has IndyCar unhooked itself from the tethers of spec racing, they've run so far in the opposite direction—at least with aerodynamics—that avid photographers and private investigators would be needed to monitor the major and minor variances being run at any given time.
Rather than force every team to master the same identical chassis and aero, the entrants in IndyCar will need to keep tight control over Pandora's Box.
"I believe the first half of the season, or at least until we get to Indy, teams will be so immersed in what they already have at their fingertips to work with and what they can do with it, that there won't be a lot of time to go through and see what this Honda team has done compared to other Honda teams, or what the Chevys have done and what the Hondas have done," said 2014 Indy 500 winner Ryan Hunter-Reay, who handled the majority of Honda's aero kit test-driving duties with his Andretti Autosport team.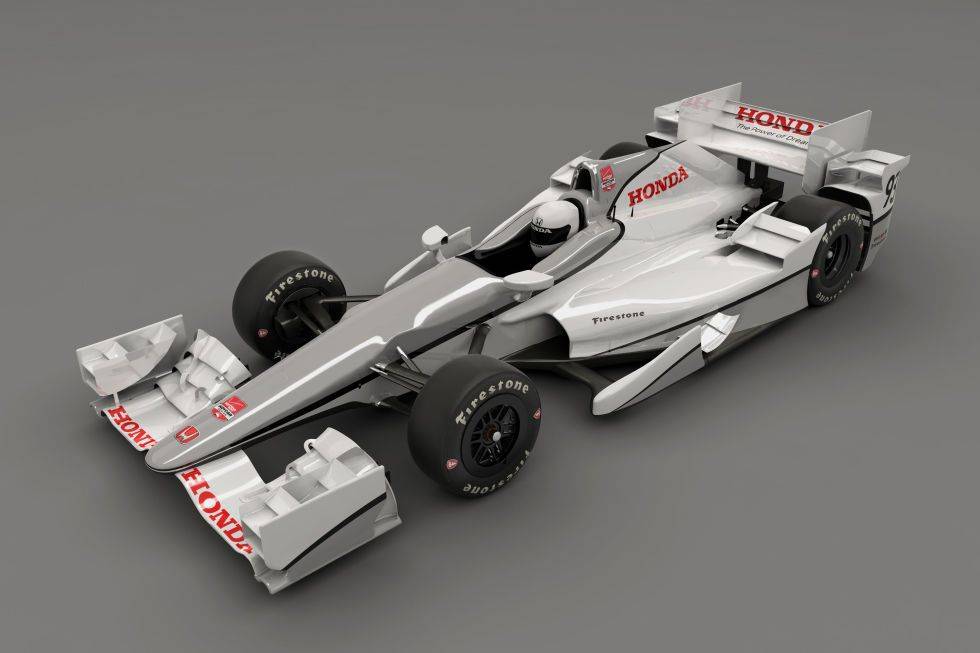 "Obviously, if another Honda team has a lot of front downforce, we can see that they are adding it by the number of wing elements on their car, but we don't know what they started with. It is a package. It is a whole package. It's their mechanical combined with their aero, and we certainly won't know their aero numbers to try and copy it. I think at the beginning, I really do think that the teams will just have blinders on, looking straight down at the computer trying to figure out what, when, and how they can make their own stuff work better."
We're a week away from having Chevy and Honda together on the same track with their respective aero kits, and even by the end of the two-day Spring Training event at Alabama's Barber Motorsports Park, it's still unlikely either brand will uncork every ounce of potential contained within the cars.
The two have also been working on making more power from their 2.2-liter twin-turbo V6s, and with the extra downforce pushing the cars to the ground, they'll certainly need additional grunt to push through the air. Tune into the season-opening race March 29 at 3 p.m. ET on ABC to see who fires the first successful volley in IndyCar's wild aero frontier.
via Road and Track