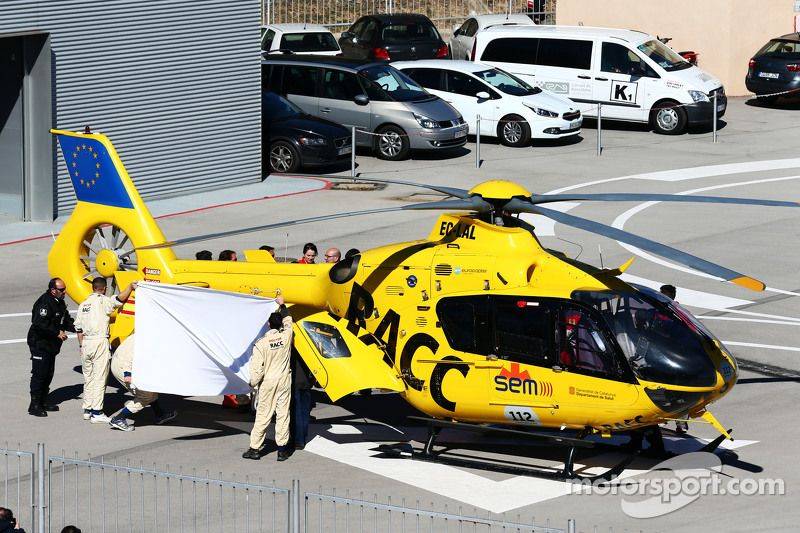 Talking to the press ahead of the Malaysian Grand Prix, Alonso was bombarded with questions, but on the subject of his injury he set the record straight.
"Everything was more or less a normal concussion," he said. "I went to hospital in good conditions. There was a time I don't remember in hospital, from 2 o'clock to 6 something like that, as I was sedated to travel in the helicopter, then everything was normal.
"I didn't wake up in '95, speaking Italian, or anything like that. I remember the accident and I remember everything the following day."
"I remember Sunday morning, all the set-up changes, the laptimes, and I remember Vettel in front of me and he cut the chicane to let me go. After the hit, I was kissing the wall for a while."
"And then I switched off the radio first, because it was on, and then I switched off the master switch for the batteries as I saw the marshals coming or else they cannot touch the car. I was perfectly conscious at that time."
"I lost consciousness in the ambulance or in the clinic at the circuit. The doctors said this is normal because of the medication they give you before the helicopter flights. Before the MRI (scan) they need this protocol, this medication – so it's normal that I don't remember that."
No freak gust of wind

Alonso also discounted McLaren's initial suspicion that a gust of wind contributed to the accident, and suggestions that he'd passed out at the wheel.
"Definitely not, even a hurricane will not move the car at that speed," he said. "If you have any medical issue, you would lose power and go straight to the outside, never to the inside. In an F1 you still need to apply some effort to the steering wheel."
Alonso said he understands the rumours that spread like wildfire in the wake of his accident.
"Honestly, with an accident, the concussion, being in Spain, a lot of attention was focused that day," he said. "The answers and press conference that the team had, it was just some guesses, and that creates confusion. But you can't say nothing for three or four days, or it becomes even worse. But the theory of the wind, it was not a help."
No fears for the future
Alonso says he has no fear about a repeat of the incident, or getting hurt in the car again.
"We know motorsport is dangerous," he said. "You can have spectacular accidents and nothing happens. In terms of the angle, you can have a slow-speed crash and have injuries. It's like normal life."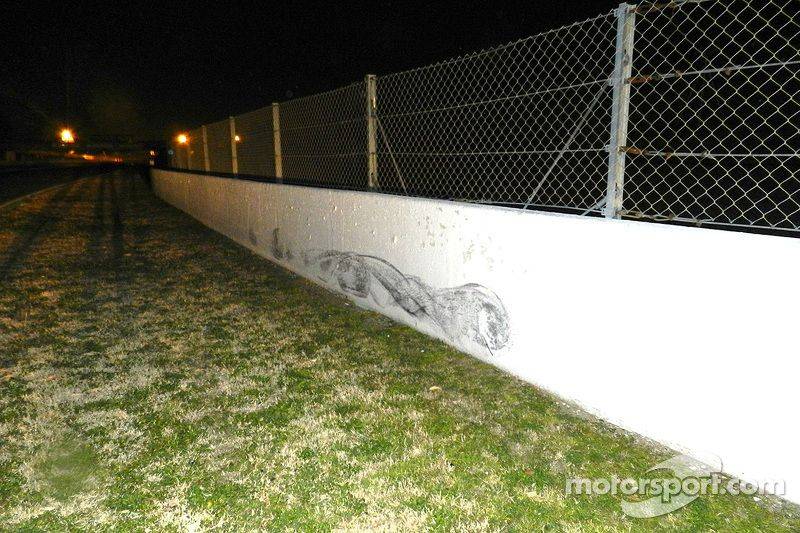 via Motorsport.com