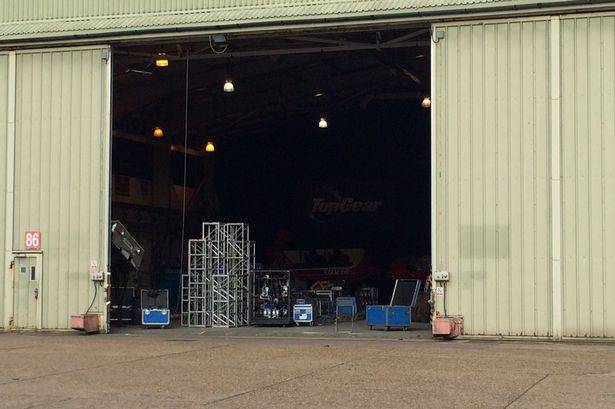 Top Gear is officially dead. For now, at least. The famous set is now being taken down by the BBC and stored away – while everything else is currently in limbo.
Photos have emerged from the legendary Dunsfold Park location where the popular motoring show was filmed in a hangar, and while part of the stage remains, pretty much everything else has been packed up ready for storage.
Plans for the future of the show are currently at a standstill, with Clarkson's sacking and James May and Richard Hammond following him out the door, who knows what's next for the legendary programme.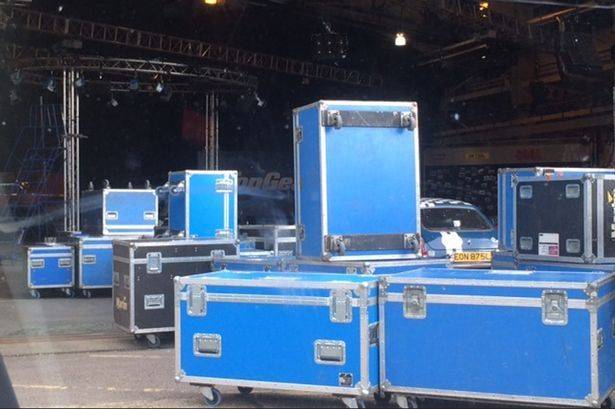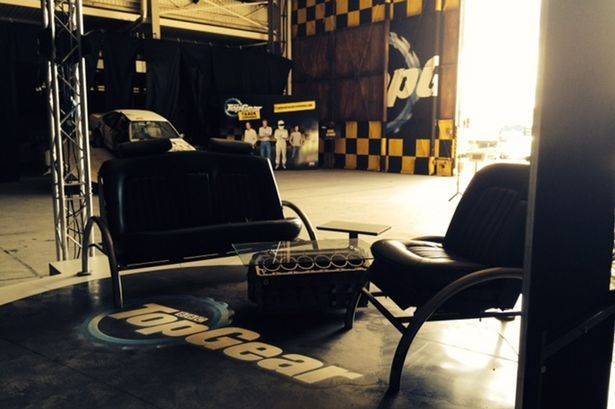 via Unilad