The all new VLF Force 1 is here, and we're speechless.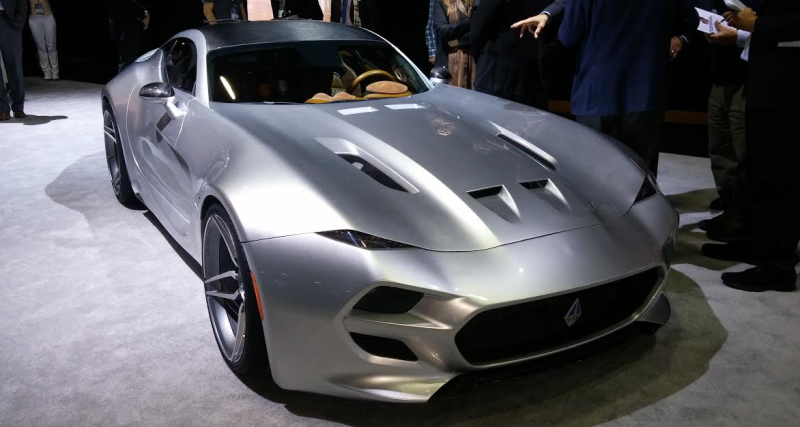 Just kidding, we have a lot to say about this car.
If James Bond were from Texas, this is probably what he would drive. The VLF Force 1 is a stylish supercar with a domestic flavor, based on one of America's greatest automobiles, the Dodge Viper.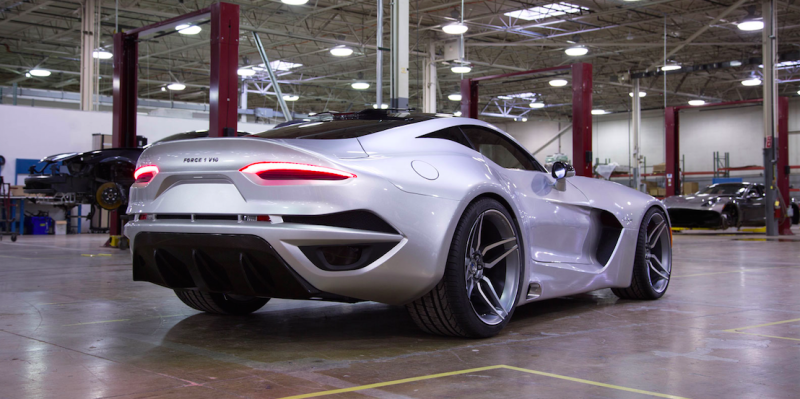 With many modifications to the engine and with the same Tremec six speed manual, the Force 1 has 745 horsepower and 638 lb-ft car which will catapult this beast from zero to 60 MPH in 3 seconds flat , and reach to a top speed of 218 MPH.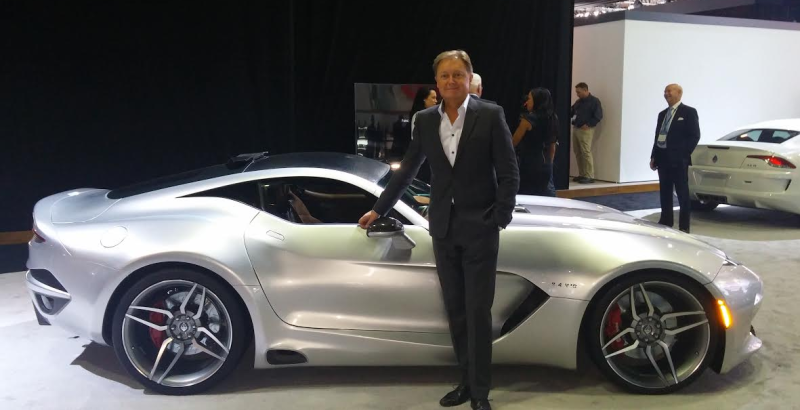 The price for this exquisitely vulgar work of art is the expectedly hefty sum of 268,500 dollars, which leads us to wonder, aside from James Bond's long lost Texan cousin, who would buy one of the 50 to 200 reported to be produced?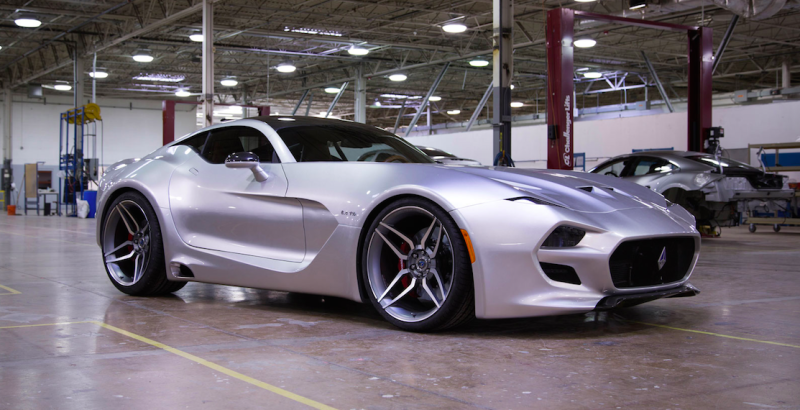 So if you're a millionaire who has grown tired of British refinement, and seeks a dose of American automotive lunacy, the VLF Force 1 might be the ideal car for you.