The 2017 Corvette Grand Sport is a naturally aspirated track weapon.
Bringing the Grand Sport denomination back to life, this track focused machine features the Z06 chassis and cooling system, as well as suspension components, and Brembo brakes. A 460 horsepower naturally aspirated LT1 V8 delivers the necessary grunt to awaken this beast, while the two transmission options, a 7 speed manual or the GM eight speed automatic, take care of sending such power to the rear wheels,
which are wrapped in Michelin Sport Cup 2 rubber should you opt for the Z07 Performance Package. This will also add carbon-ceramic brakes,and a carbon-fiber aero package.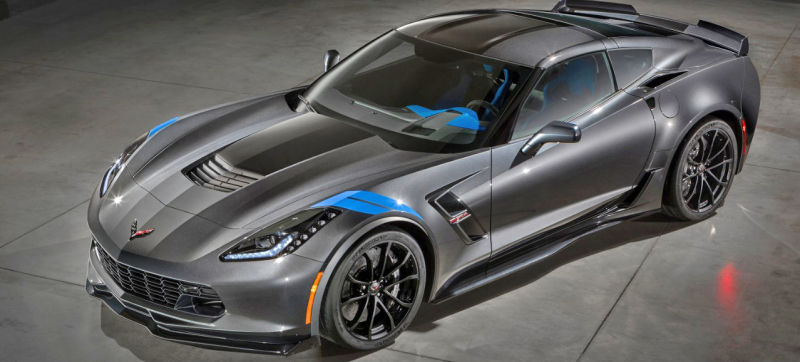 This new Corvette edition is donning the characteristic stripes that accompany the Grand Sport name.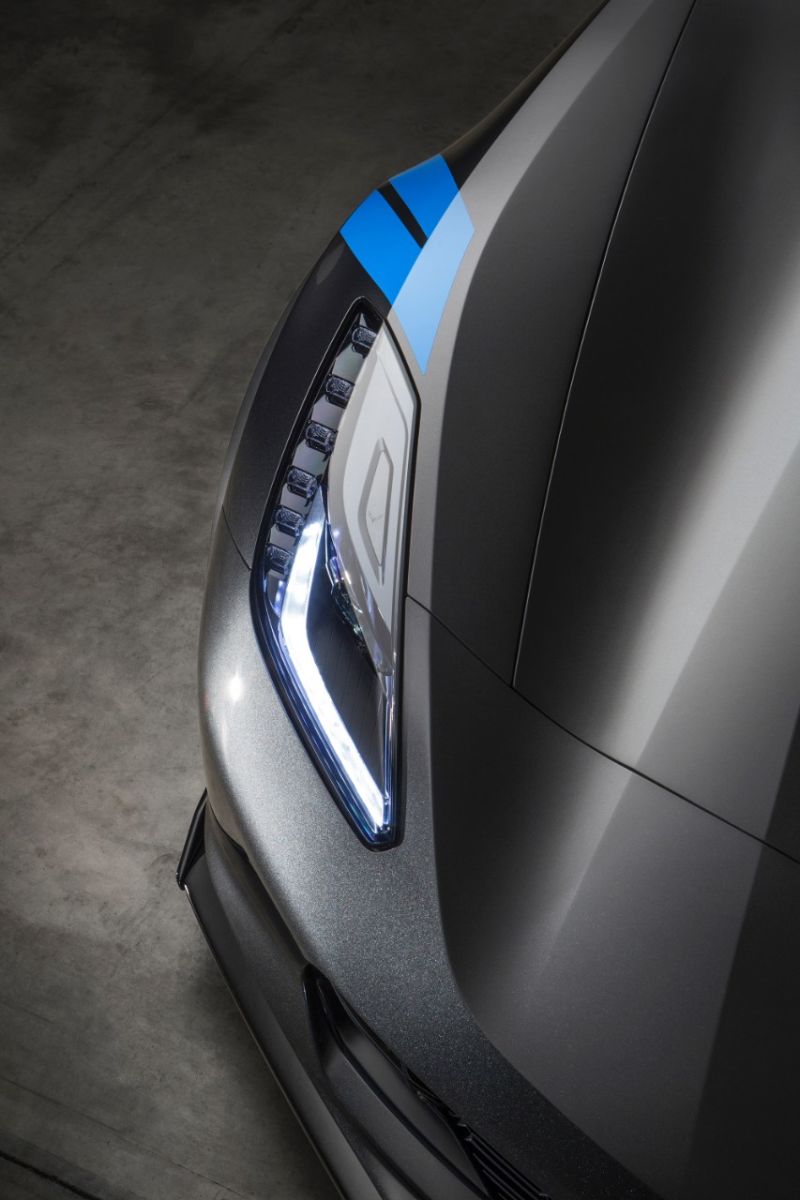 With the 2017 Corvette Grand Sport being 1 second faster than the old C6 ZR1 at the Milford Proving Ground track, it leaves us to wonder, is this the ultimate Corvette for the track?
What do you think?
ALSO DON'T MISS: Engineering oddity: The 1964 Corvette XP-819.