Its been almost two years and BMW Classic Group,has finally completed the restoration of Elvis Presley's 1957 BMW 507 Roadster.Elvis bought and drove the car,when he was serving in the US army.
The car was discovered a couple a years ago,and the complete restoration is going to be revealed next month,at Pebble Beach.Before all the restoration began,the 507 was in a very bad shape.The car required a a full restoration,and a new engine.At some point a Corvettes engine was used till BMW found an original 3.2 liter engine,with the right 507 specs which required restoration in itself.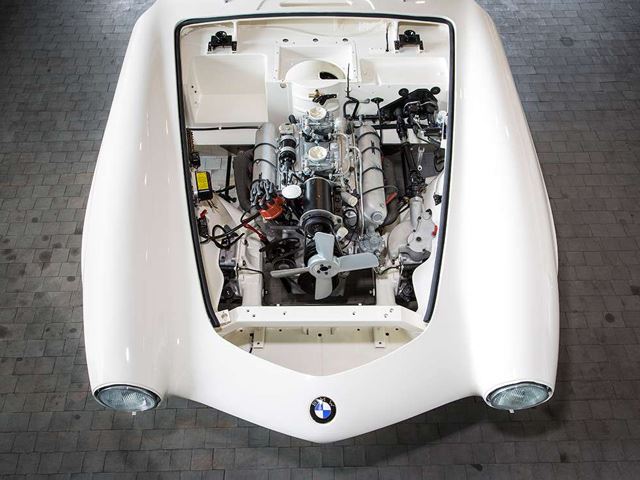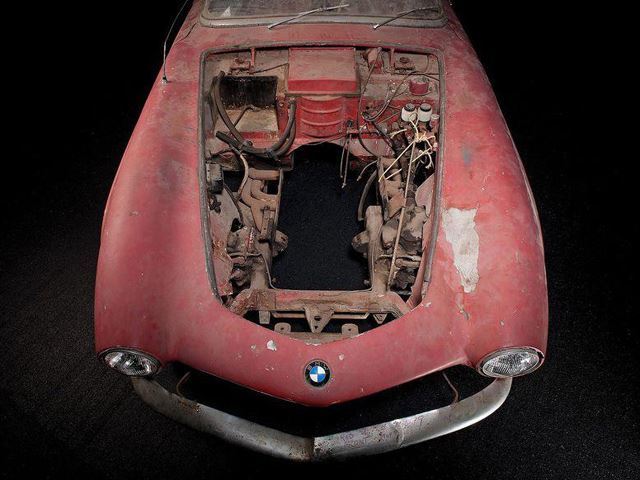 The transmission was also missing,so the right one had to be constructed,also the interior of the car had to be redone,as well as the dashboard.In order to keep everything authentic,the right differential was found,and installed with a suitable rear axel. They even went the extra mile and installed drums,instead of disk breaks.The official images,are thought to be out before the presentation at Pebble Beach.