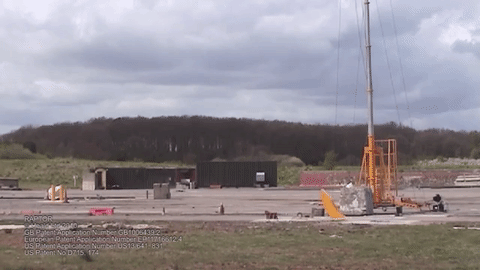 Raptor Shallow Mount Automatic Bollard, the sidekick that keeps the unwanted away.
You might be a little confused by the name, but don't worry, the video is pretty self explanatory.
Now what this device does is that it blocks he way for the unwanted vehicles, and this is demonstrated in the video below. No matter the speed the vehicle is driving, be it car or truck, this device just completely destroys it and doesn't let it pass. The perfect tool for blocking a private space or road.
Also watch: This must really be the driver of the year! Extreme driving skills!