You would be surprised to know that these photos, leaked a few hours just before the new 2017 Volkswagen Golf GTI is unveiled.
Even though the photos are low quality, you can still distinguish the new details on the car. As you can see from the photos, there's a new yellow model that is thought to be situated between the standard Golf, and the Golf GTI. The yellow model has an aggressive look with tweaked headlights, and it also has new air intake surrounds and an angular front grille.
Going to the back of the car, it is finished with large chrome tailpipes and a black diffuser. In the leaked photos we have the new facelifted Golf GTI, and on the first look, it seems almost identical to the current car, but it's the shape of the LED day time running lights, that are incorporated into the headlights that make a difference , and there's also a black trim surrounding the fog lights. The other two variants are the Golf GTE and Golf Variant. Even though the changes in the design look are minor, Volkswagen says that the new 2017 Volkswagen Golf will debut with an advanced set of adjustable dampers, possible gesture control, a larger infotainment screen and potentially, a hybrid version. Some Golf fans are exited for the new model, and some other don't like the new look, how successful will it be we'll just have to wait and see.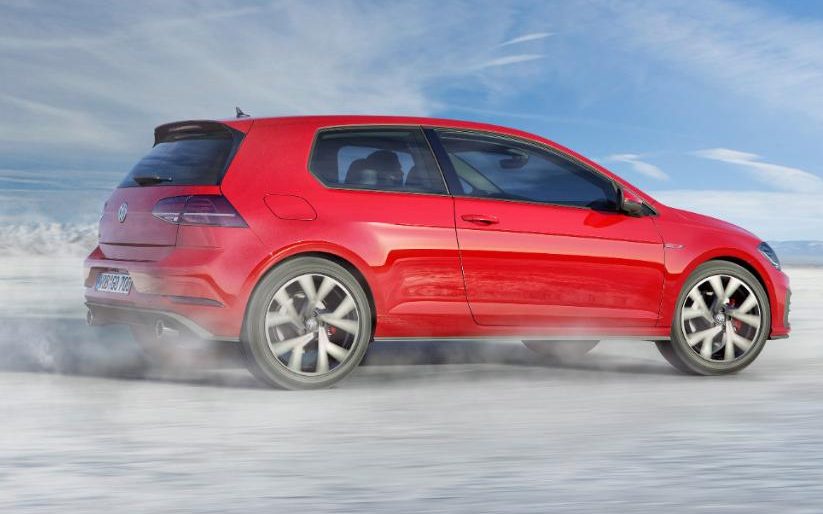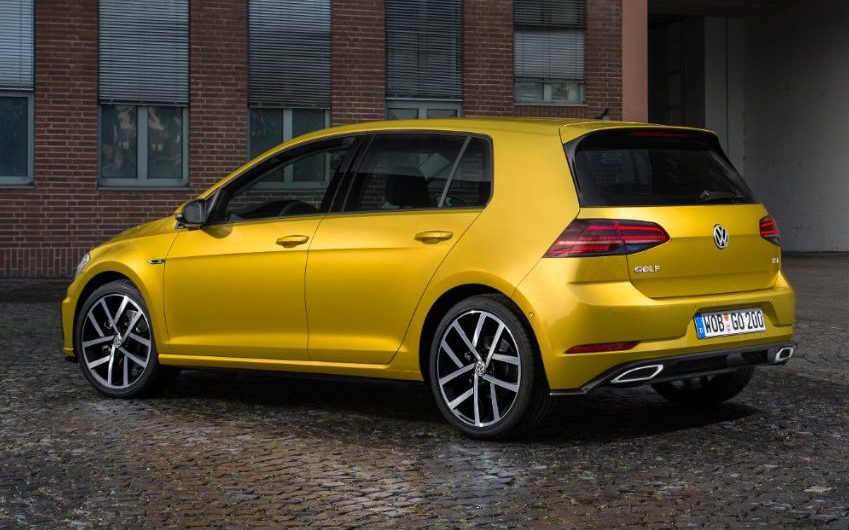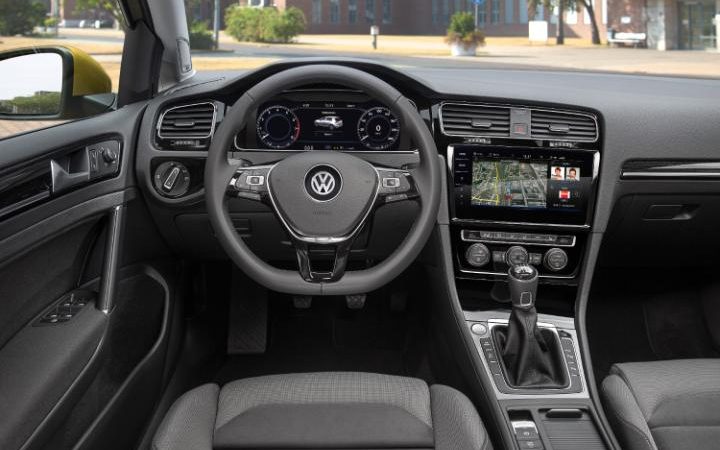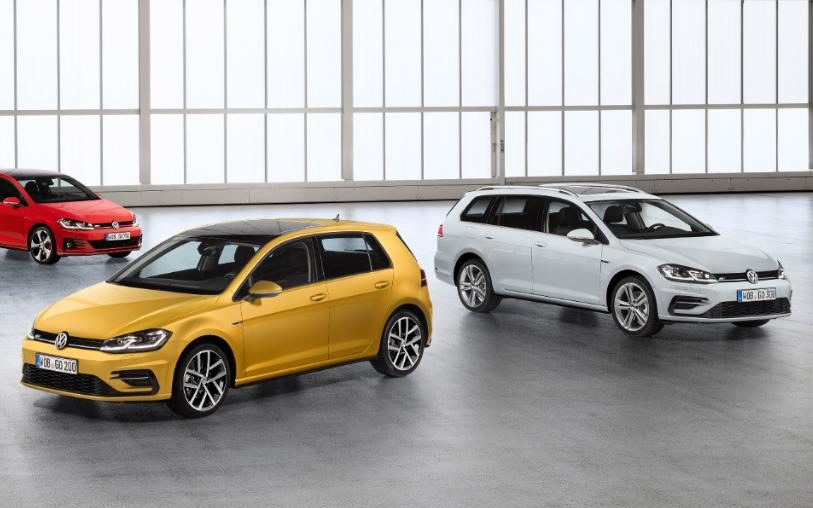 2017 Volkswagen Golf