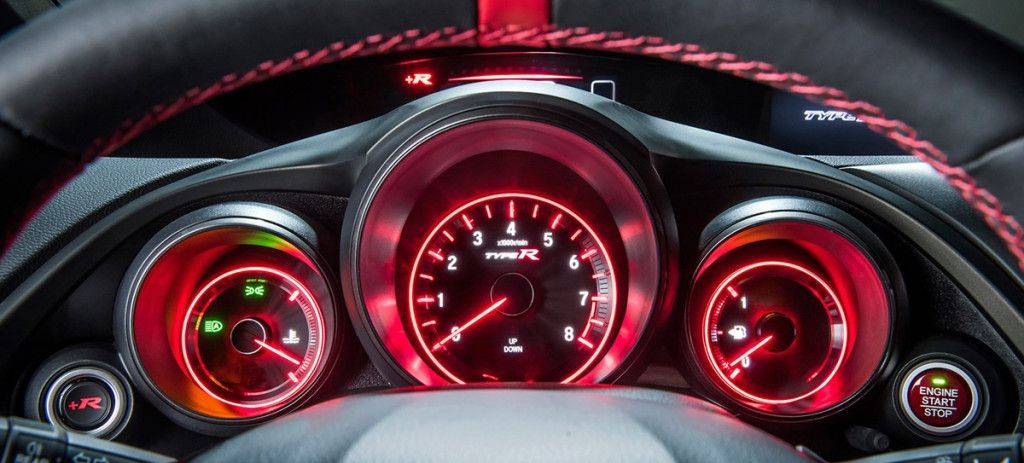 A few weeks ago, Honda realased a few pics. and details for the new Civic Type-R that will debut new month at Geneva Motor Show. That time honda promised 276 HP out the turbo-charged 4 cylinder engine.
But that's not enough! Today, Honda released some new details.
They say that it will be capable to go up to 167 MPH! they said the car has an extreme aero kit to help it achieve such speeds, as well as 350mm drilled Brembo brakes for when you don't want to be achieving those speeds anymore. UK's Car magazine speculates final power output could top 300 and Redline's at 7000 RPM, which is so low for the Honda readlines we're used to see to those "classics" topping up at around 9000-10000 RPM. Thanks to the turbo, we'll not be able to listen to the VTEC exhaust note or the "VTEC explosion" also known as "VTEC kicked in yoo".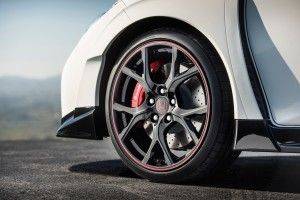 Taking a look to the new Type-R's competitors, if all what's said will be true, the Civic will be on the top of the list! The current FWD Nurburgring champion the Renault Megane RS 275 Trophy-R, will do 158 MPH. The 2015 Volkswagen Golf R and Seat Leon Cupra 280 will do up to 155 MPH though they're electronically limited to that speed.
So we have to wait for april maybe to come to see how the new Honda Civic Type-R will survive the wild jungle!