NIO EP9 is crowned as the worlds fastest EV.
As we move towards the future, the automotive industry also moves towards it with us, but there are some companies that dare to be different, and this is the case of Next EV.
Why is this the worlds fastest EV car on the planet? Well for starters it has a peak power of 1360 horsepower, and a combined peak torque of 4671 lb-ft, which means that every wheel has its own electric motor, and each one of them packs 1091 lb-ft of torque. Just like in the RImac One, NIO also has four wheel drive and torque vectoring, and it also features active suspension, with 4-way adjustable dampers and a hydraulic third actuation for ride height control. NIO promises a range of 265 miles with 777 Volt powertrain, coupled with a pair of indirectly water cooled lithium-ion battery packs. The chassis is a full carbon tube, that is built according to FIA LMP1 standards.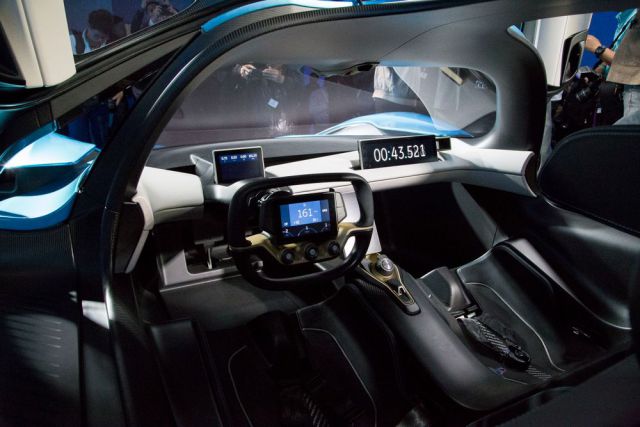 This kind of chassis is much needed since the performance of the car is staggering. It does the ¼ mile in just 10.01 seconds and 0-124 mph happens in 7.1 seconds. The car also pulls 2.53 G in cornering at 143 mph, and it has a top speed of 194 mph. The Worlds fastest EV also comes equipped with all the goodies you would need, for those beautiful track days.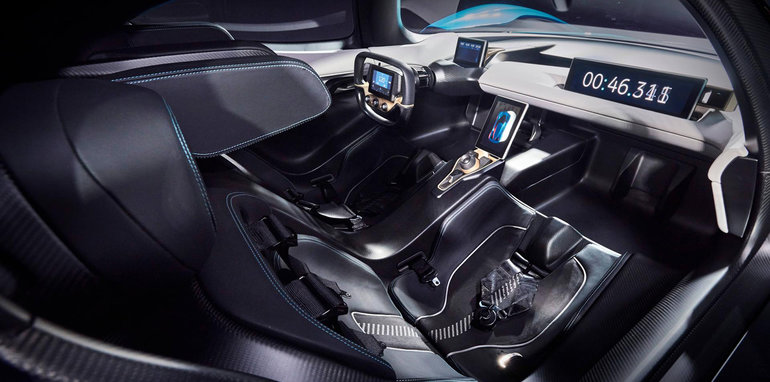 The EP9 comes equipped with 19 inch wheels wrapped in custom slick tires, six piston carbon ceramic brakes, an active rear wing, and the car also makes twice the downforce of a current F1 car. So all in all, what Next EV has done here is remarkable, a car that comes equipped with everything you would want out of a performance car, and out a daily. Very curious to see what will they build next.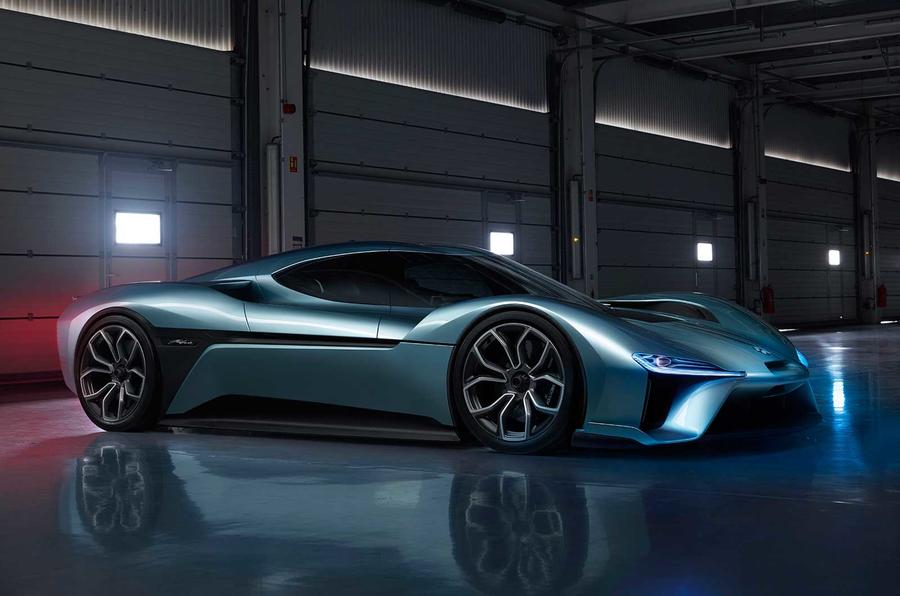 worlds fastest EV