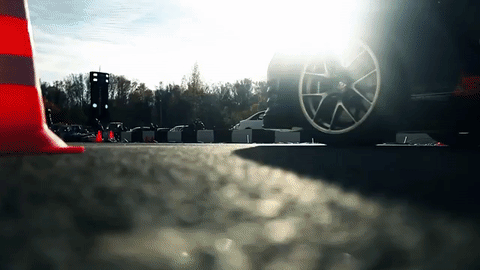 Nissan GT-R R35 Switzer Goliath vs Nissan GT-R R35 Alpha 12+
This is a true battle between two Titans, and one of them is reported to be the fastest car in the planet, reaching a speed from 0-400 km/h in just 22 seconds.
The only car that can potentially beat it, is the Koenigsegg Regera, which is said to go from 0-400 in less than 20 seconds. Here we have video proof that the Nissan GT-R Switzer Goliath reached 0-400 km\h in just 22.251 seconds, while Regera's stats are just on paper. This is a crazy race non the less, reaching these kinds of speeds in such a short amount of time is scary, you can even see how the camera's shake while the GT-R's rocket down the finish line. We are sure waiting to see what the Regera will do, and if it will break the 0-400 record se by the Switzer Goliath.